WELCOME TO
MELBOURNE'S
CENTREPIECE
Nestled in Australia's heart of sports and entertainment, CENTREPIECE is Melbourne's most surprising conference and events venue.
OUR EVENTS
Gala
Celebrate in style at CENTREPIECE with galas that will mesmerize your guests.
Conference
For any conference or speaking event in Melbourne, being close to the city is a must.
Breakfast
Events in Melbourne are loved for their exquisite food and beverage, with breakfast a specialty.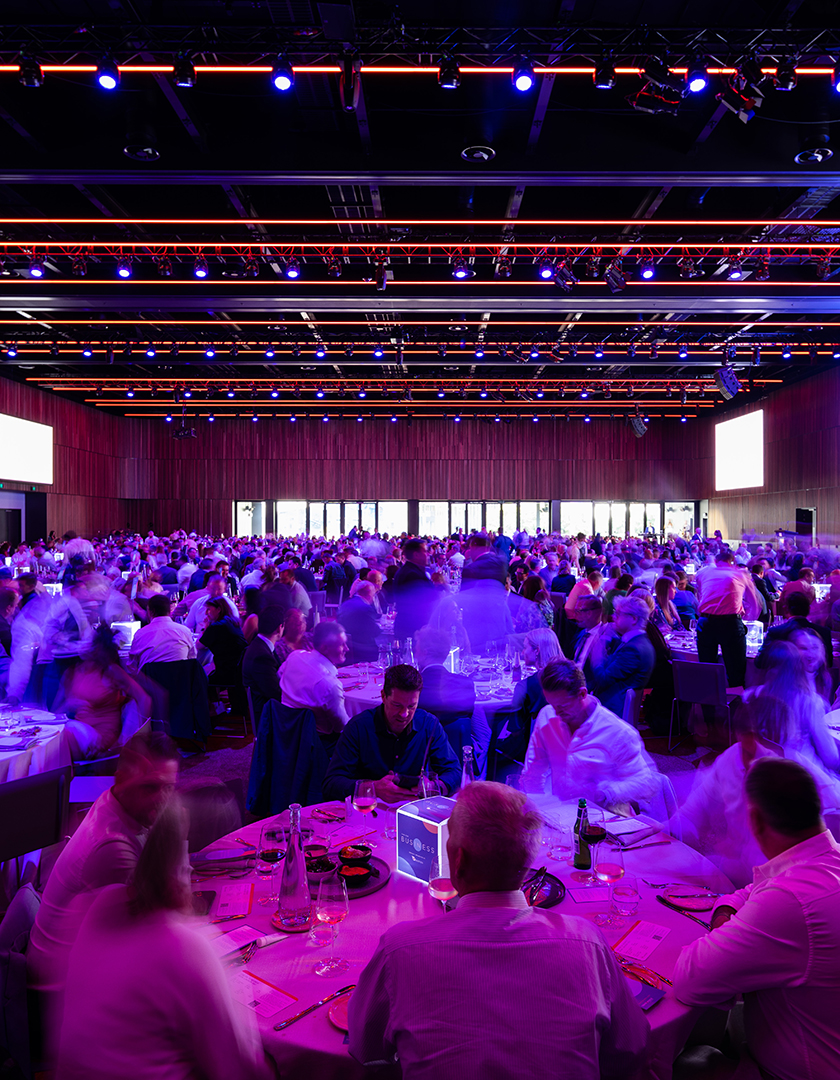 Lunch
Melbourne's rich foodie culture lends itself to incredible lunch events, where fresh ingredients take centre stage.
Cocktail
CENTREPIECE gives you the freedom to host your party exactly the way you envisioned.
Exhibition
Take advantage of CENTREPIECE's unrivalled connectivity with your next exhibit.
STEP INSIDE
Experience CENTREPIECE in immersive 360-degrees.
OUR SPACES
Grand Hall
Flooded with natural light, the Grand Hall offers 2,000 square metres of flexible event space.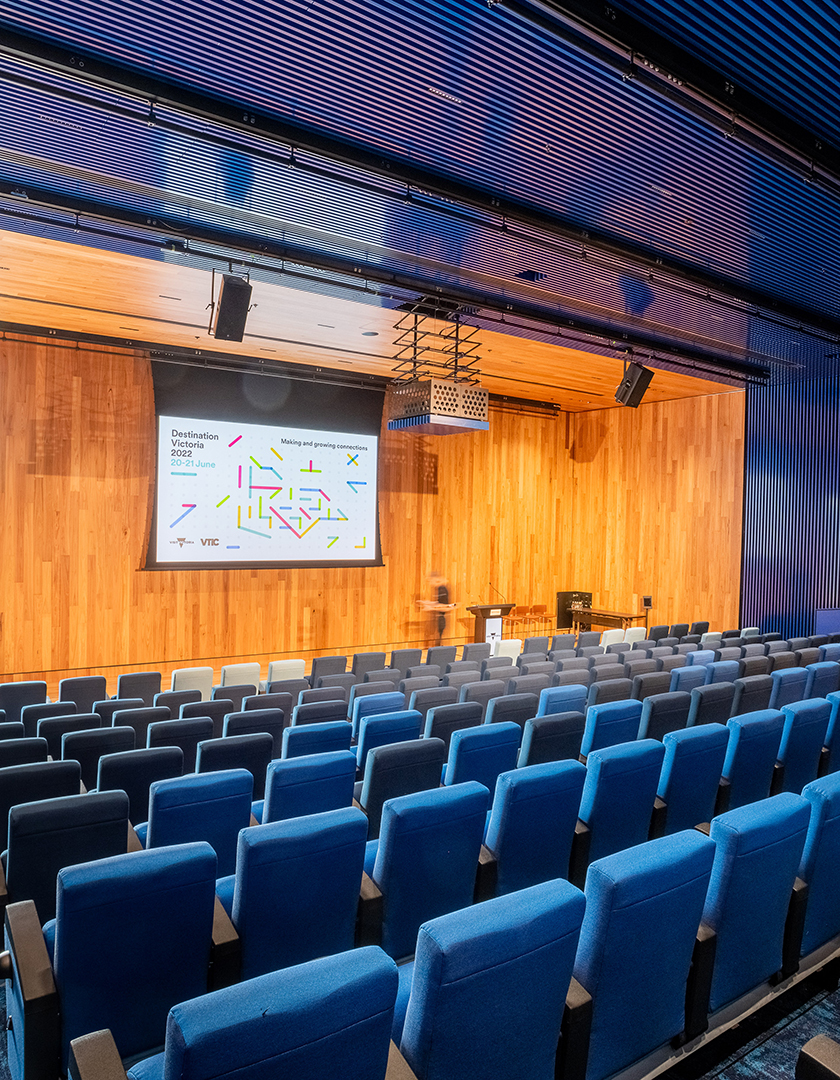 Auditorium
The 250-seat, state-of-the-art auditorium is the perfect complement to your next event.
Meeting Rooms & Studios
Versatile spaces ranging from small 'secretariat' rooms to larger multi-purpose rooms.
Terraces
With dazzling views, these spaces represent best-in-class outdoor venue hire.
Pre-Function
The perfect location for smaller trade show booths, catering and pre-event gatherings.
News
6 September
From the fresh, local produce to spectacular rigging capabilities – the traditional gala experience is, quite literally, being taken to new heights at CENTREPIECE.
News
1 September
At CENTREPIECE, the change in seasons means a new menu focused on fresh seasonal produce, and the new Spring Summer menu is no exception.
Profile
1 September
CENTREPIECE brings together sustainable, flexible venue design and partnerships with businesses like Showtech to make hosting your event easy.
SUBSCRIBE
All the latest news, tips and inspo delivered straight to your inbox.